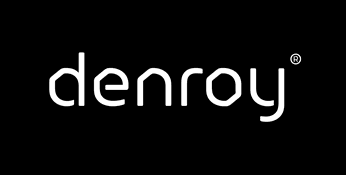 Denroy Plastic Ltd
, 9 - 11 Balloo Drive, Bangor Co. Down, Northern Ireland BT19 7QY, Tel:+44 (0) 28 9147 4822
Established in 1972, Denroy Plastics Limited is one of the UK's foremost providers of precision plastic injection mouldings, and is a subsidiary of Denroy Group Limited.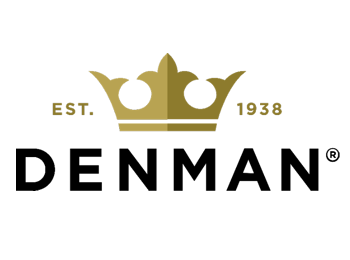 Denman International Ltd
, Clandeboye Road, Bangor Co. Down, Northern Ireland BT20 3JH, Tel:+44 (0) 28 9146 2141
Worldwide headquarters for Denman, suppliers of the finest hair brushes and hair care products.
Denman Inc
, 5 High Street, Suite 205, Medford, MA02155, USA, Tel:781 3913 433
Regional sales office for the United States of America.